Call us now:
+86 371 5512-9198
Recycled Paper Pulp Vertical Hydrapulper Machine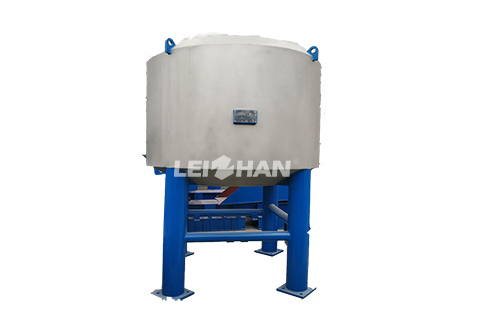 Recycled paper pulp Vertical Hydrapulper Machine is mainly used for break up various pulp boards, waste paper and damaged paper. It has the features of strong pulping ability, wide application range, simple structure, convenient operation and maintenance, etc.
Vertical Hydrapulper adopts energy saving VOKES rotor, strengthens hydraulic circulation and fiber release. It is continuous pulping, high energy and low energy consumption. The "O"-shaped tank body is welded by steel plates. There is a channel steel outside the upper mouth to reinforce the tank body. There is a baffle plate at the bottom of the inner cone to promote the pulp backflow to form a circulation. The screen plate is placed at the conical bottom of the cylinder, and the pulping efficiency is high.
Leizhan is a professional manufacturer of pulping equipment and paper making machine. If you are interested in any of our products, please feel free to contact us for further details.
Email: leizhanpapermachine@gmail.com