Call us now:
+86 371 5512-9198
Paper Recycling Machine Bale Breaker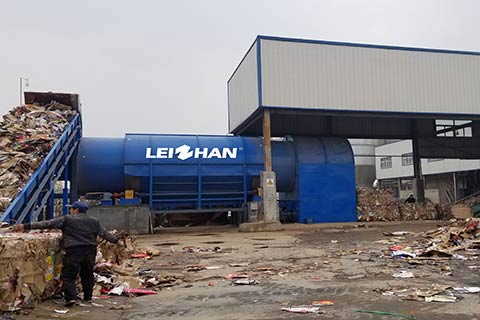 Paper recycling machine bale breaker is mainly used to disperse the densely packed waste paper bundles into flakes, and then breaking and selecting for waste paper.
The bale breaker can remove small light and heavy impurities of waste paper in a dry state, reducing the load and energy consumption of subsequent screening. And it is designed with a prepreg device to improve the pulping efficiency of the pulper.
Leizhan is a professional manufacturer of waste pulping machine and paper machine. If you are interested in our pulping machine, welcome contact us for more details.
Email: leizhanpapermachine@gmail.com