Call us now:
+86 371 5512-9198
Paper Pulp Making Machinery Conical Refiner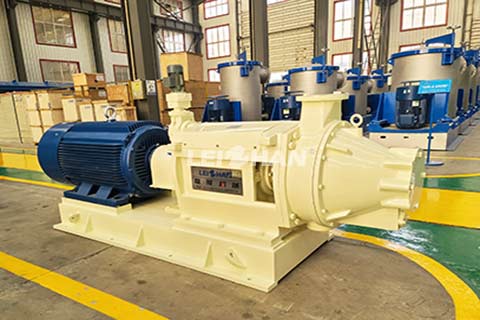 Paper pulp making machinery conical refiner is mainly used for continuous beating of purified pulp or the whole beating of waste paper recycled pulp after decomposing. And it is available for pulping long fiber pulp material, such as cotton pulp, wood and hemp pulp.
Conical refiner has the characteristics of innovative design, reasonable structure, high output and good beating quality.
Features Of Conical Refiner
1. Large refining area, fine processing, and strong fiber cutting ability.
2. Adopt constant power control system, the beating effect is stable.
3. Rotor and stator have variety toothed. Suitable various raw materials.
4. Stable gap in grinding zone, high quality of pulp.
Our company Leizhan is the Chinese advanced Leader & Manufacturer, specializing in Pulp & Paper industry, if you want to know more about our paper making equipment, you can send email to us.
Email: leizhanpapermachine@gmail.com