Call us now:
+86 371 5512-9198
Paper Pulp Chest Agitator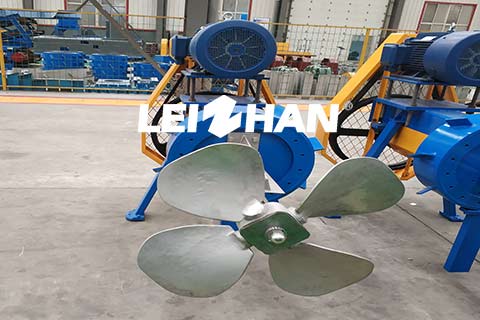 JB Series Paper Pulp Chest Agitator is used to stir pulp cyclically in square chest to maintain the pulp liquid in suspending condition. Our Agitator adopts advanced impeller structure. The rotation angle of the blade is adjustable, easy to operate and maintain.
Main features:
1.This equipment equipped with a feed diluted slurry box, pulp inlet consistency flow stability;
2. The lower parts design of sieve plate has gas sealing box, with self-cleaning function;
3. The eccentric rotor in excitation device, safe and durable;
4. The screen area with water spray device, which is beneficial to fiber recycling;
5. Low power consumption, simple operation, easy maintenance.
The main specification is at: Pulp Chest Agitator
Leizhan is a professional manufacturer of pulping & paper making equipments. If you are interested in any of our products, please feel free to contact us for further details.
Email: leizhanpapermachine@gmail.com