Call us now:
+86 371 5512-9198
Stock Preparation Line Machine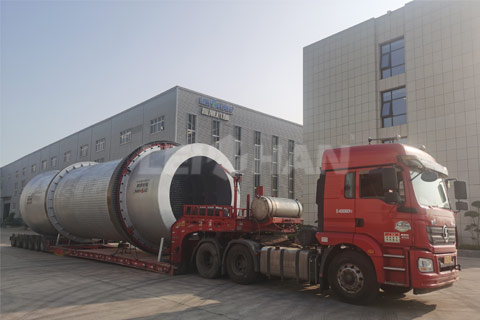 Stock preparation line machine shipped to Indonesia. Complete stock preparation line machine include pulper machine, screening machine, refining machine and cleaning machine. The customer ordered conveyor machine and bale breaker machine.
Main Shipped Equipment Details
Raw material: waste paper
Application: kraft flute paper making line
Shipped date: Sep, 2023
Shipped equipment: BFW1800 Chain Conveyor, BFW2200 Chain Conveyor, SBJ3750 Bale Breaker
Stock preparation line machine supplier. Welcome to contact us for more details. Email address: leizhanpapermachine@gmail.com.