Call us now:
+86 371 5512-9198
Pulping Device for Hunan Paper Industry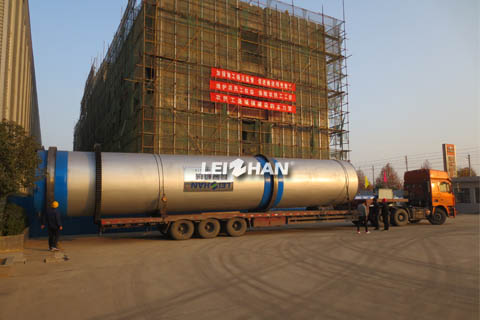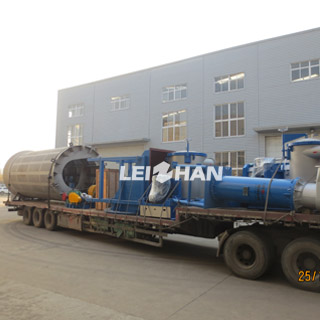 Shaoyang Dongrun Paper CO., LTD. is located in Zhangjialong development zone, Shaoyang city, Hunan province, mainly engaged in the production and sales of paper products, paper dyes, pigments and so on. In order to expand production, the company successfully ordered a batch of pulping equipment from our company. The equipment list is as follows:
ZG2750 Series Drum Pulper: It is divided into feeding, pulping and screening three regions. This structure integrates pulping and screening as a whole body. The production capacity is 140 ~ 200t/d, motor power is as low as 160kw.
ZNS Series M.C. Pressure Screen: ZNS Series M.C. Pressure Screen adopts original imported bearing, German sensor, American double mechanical seal and so on. Screen Area(㎡): 0.3 ~ 6, Screen hole size(mm): Φ1.6 ~ Φ3.5, Screen Slot Size(mm): 0.10 ~ 0.55.
PZ Series Reject Separator: It adopts the atmospheric sealing operation, which can continuously discharge slag without clogging, vibration, noise, and it no need for special care. Capacity(t/d): 15 ~ 60, Motor Power(kw): 22 ~ 37.
ZSC Series High Density Cleaner: Equipped with advanced PLC control system. It can be offline modification (the equipment in stop model or in manual model), it also can be modified online (the equipment in normal production ).
If you have any need, please feel free to contact us. Welcome you to come and visit! Welcome to contact us for more details about the process. Email: flutingpapermachine@gmail.com