Call us now:
+86 371 5512-9198
Jiangsu 80T Decorative Paper Project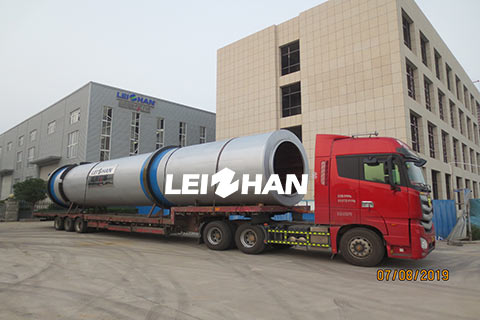 Jiangsu customer is an old customer of our Company for many years. They are a special paper manufacturing enterprise that produces balance paper, ecological paper, impregnated paper. We were successfully signed again under the influence of the company's years of cooperation and the company's product quality reputation brand.
They ordered main equipments are: Drum Pulper, Chain Conveyor, High Concentration Pulper, High Density Cleaner, Reject separator, Inflow Pressure Screen, Medium Concentration Pressure Screen, etc.
The delivery equipment is Medium Concentration Pressure Screen, Inflow Pressure Screen, Reject separator, High Density Cleaner and a batch of accessory accessories.
Email: leizhanpapermachine@gmail.com
Leizhan is a professional manufacturer of pulping & paper making equipment. If you are interested in any of our products, please feel free to contact us for further details.