Call us now:
+86 371 5512-9198
Paper Pulp Hydrapulper Machine For Paper Making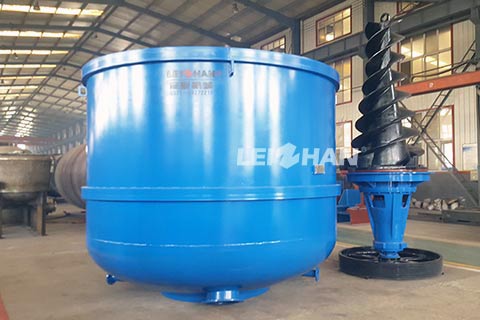 Paper pulp hydrapulper machine for paper making is mainly used in the process of waste paper deinking. It quickly pulping waste paper under the conditions of high concentration and water temperature of 60-90℃, so that the ink particles and fibers are separated.
As the pulper for deinking, the high consistency hydrapulper adopts intermittent operation. According to the process flow, it can produce high consistency pulp or low consistency discharge.
High consistency hydrapulper adopts a special spiral rotor, which can effectively promote the circulation and tumbling of the pulp, and strengthen the friction between the fibers. In the end, it will reach a mild pulp with a high consistency, which will not break impurities during the defibration and deinking process.
Leizhan is a professional manufacturer of pulping equipment and paper making machine. If you are interested in any of our products, welcome contact us for more details.
Email: leizhanpapermachine@gmail.com