Call us now:
+86 371 5512-9198
Paper Mill Pulp High Density Cleaner Machine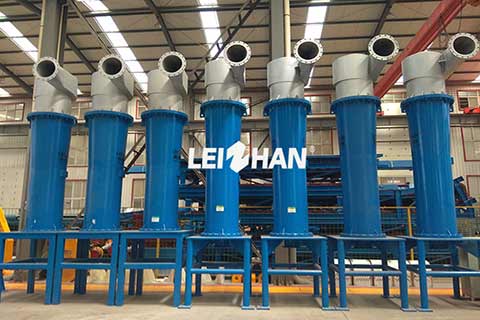 Paper mill pulp High Density Cleaner machine is used to remove heavy impurities such as gravel, metal, and glass in the pulp. It is a cleaning machine for high concentration of purifying pulp. It uses the fiber and impurities to be separated from the pulp to achieve the purpose of purifying the pulp.
High Density Cleaner adopts the dual cone structure, and the snail type pulp is strong to separate the slag. Its three links are 304 stainless steel, and the cone is thick wear resistant ceramics, with long service life.
Leizhan is a professional manufacturer of waste pulping machine and paper machine. If you are interested in our pulping machine, welcome contact us for more details.
Email: leizhanpapermachine@gmail.com