Call us now:
+86 371 5512-9198
130T/D Bobbin Fiber Paper Production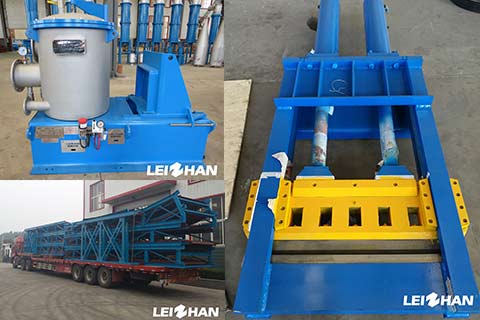 Recently a great news occurred in Leizhan: a Ukraine client ordered a whole set of pulp equipment from Leizhan for his new 130t/d bobbin fiber paper production.
Bobbin fiber paper is normally used for fabricating sots of pipe, such as fireworks pipe, spinnerule, industrial tube. It can also manufacture paper angle bead, paper box, honeycomb paperboard and so on.The raw material of bobbin fiber paper is usually recycling waste paper.
130T/D Bobbin Fiber Paper Production Machine
130T/D Bobbin Fiber Paper Production Machine include continuous pulping system, mid density cleaning machine, coarse and fine screening machine, fine screen and so on. The specific information is as followings:
BFW1400 Chain Conveyor, ZDSD26 D Type Hydrapulper, CZJ1200 Sediment Well, ZSF1 Hydrapurger, ZST1A Drum Screen, ZO0.05 Grapple, ZTS1 Ragger, QSJ-2 Rope Cutter, ZSC5 High Density Cleaner, ZNS1.2 M.C. Screen, PZ2 Reject Separator.
Leizhan provides various kinds of paper and pulp machine. Welcome to contact us for more details.
Email:leizhanpapermachine@gmail.com