Call us now:
+86 371 5512-9198
Rotor & Blades of Pressure Screen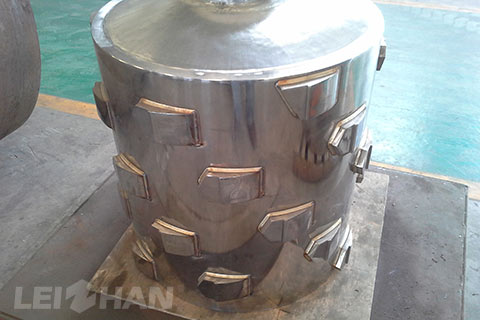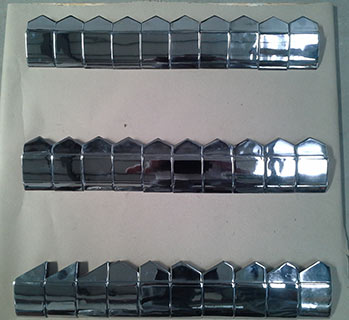 Rotor is a cylinder. Many raised blades reasonable distribution are welded on rotor outside. When rotating in high speed, the blades will generate high-frequency impulse, which can screen pulp and clean screen basket hole.
Rotor shaft adopts mechanical seal to prevent pulp leaking or flowing into bearing room. It is equipped with mechanical seal and seal water pipe connector, requiring water pressure about 0.1MPa higher than pulp inlet pressure.
Rotor Blades Feature
1. Five types of blades to handle different pulp consistency, raw material and screening area.
2. We choose more than one types of blades in the rotor to preferably play a role in lead slurry.
3. Solid casting, high-end custom.
Leizhan is a professional manufacturer of pulping & paper making equipments. If you are interested in any of our products, please feel free to contact us for further details.
Email: leizhanpapermachine@gmail.com