Call us now:
+86 371 5512-9198
Paper Pulp Tank Agitator For Paper Making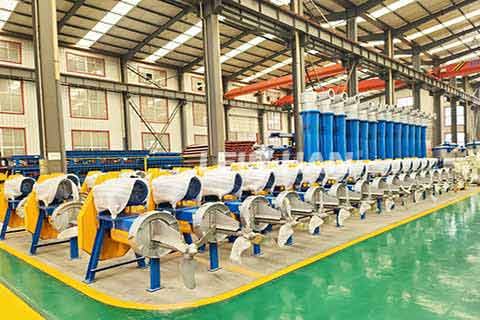 Paper pulp tank Agitator for paper making is mainly used for the circulating stirring of the pulp tank to keep the pulp in suspension and ensure that the components of the paper are evenly distributed in the pulp.
The blade design is advanced, the thrust is strong, and the angle can be adjusted according to the different concentration of the pulp. It can be directly fixed on the wall of the pulp tank without making a foundation.
Leizhan is a professional manufacturer of pulping equipment and paper making machine. If you are interested in any of our paper machine, welcome to contact us for more details.
Email: leizhanpapermachine@gmail.com