Call us now:
+86 371 5512-9198
Paper Mill Press Felt For Paper Machine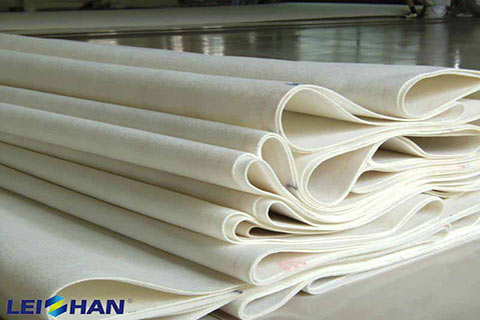 Paper mill press felt for paper machine is mainly used for wet paper dewatering and conveying. The felt can effectively solve the problems of low paper dehydration rate and high steam consumption, thereby improving paper quality and output.
The press felt has a smooth surface, uniform air permeability and higher air permeability. The felt has high pressure resistance, good elasticity and high filterability, good drainage, easy cleaning, and stable size.
Our company Leizhan is a professional manufacturer of pulp and paper making machine. We can offer the whole paper making line machine, include paper pulping making equipment and paper machine. If you want to know more about our paper making equipment, you can contact us.
Email: leizhanpapermachine@gmail.com