Call us now:
+86 371 5512-9198
Paper Making Pressure Screen Machine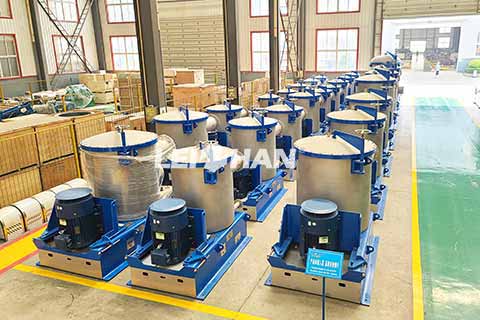 Paper Making Pressure Screen Machine is an advanced paper pulp screening equipment. It mainly used for coarse and fine screening of various waste paper pulp. Pressure Screen has the advantages of high concentration, low energy consumption and large production capacity in waste paper pulp processing.
Pressure Screen adopts a multi-wing block design, no winding, gentle pulses, clean screening pulp, and high pulse frequency with high capacity. Its unique structural form makes the pulp thicken less, the screen basket has a longer service life, and it is not easy to block the screen sieve.
Leizhan is a professional manufacturer of pulping equipment and paper making machine. If you are interested in any of our products, welcome contact us for further details.
Email: leizhanpapermachine@gmail.com