Call us now:
+86 371 5512-9198
Paper Making Centrifugal Pulp Pump For Paper Mill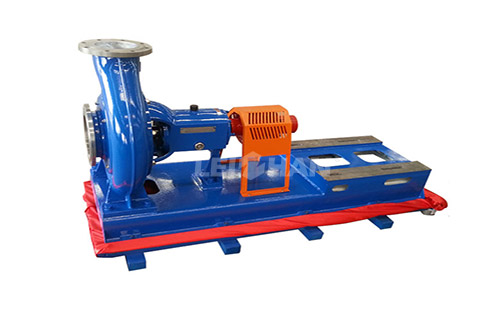 Paper making centrifugal pulp pump for paper mill mainly used for transporting liquid or solid material in paper making. It can transport pulp with a concentration below 6%, and circulating conveying, lifting and pressurizing the medium in the recycling process.
Advantages Of Centrifugal Pulp Pump
1. High efficiency and energy saving: The operating efficiency is 3-10 percentage points higher than ordinary pulp pumps on average, saving energy and reducing consumption by 15-30%.
2. Good cavitation performance and long service life: the actual service life can be 2-3 times longer than that of ordinary pulp pumps.
3. High concentration and no blockage: the conveying pulp concentration can reach 6%.
4. The material of the overcurrent parts is cast iron, cast steel and stainless steel for users to choose.
Leizhan is a professional manufacturer of waste pulping machine and paper making machine. If you are interested in our machine, welcome contact us for more details.
Email: leizhanpapermachine@gmail.com