Call us now:
+86 371 5512-9198
High Quality Bale Breaker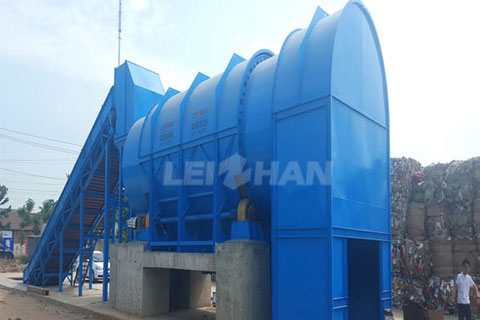 The bale breaker is widely used in packaging paper production line to breaking and selecting waste paper. Improve the pulping efficiency and reduce the burden of following equipment.
Main Features of Bale Breaker
1. Spread the densely packed waste paper bundles into flakes.
2. Dry screening to remove light and heavy impurities.
3. Facilitate the sorting and sorting of waste paper.
High quality bale breaker plays an important role in waste paper recycling line, welcome to contact us for more details about bale breaker. Email address: leizhanpapermachine@gmail.com.