Call us now:
+86 371 5512-9198
Coarse Screen VS Fiber Separator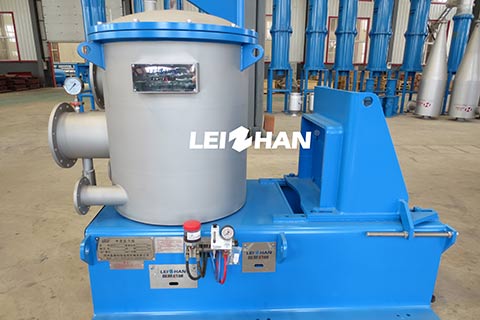 Coarse screen is more and more common used in today's paper pulping industry. Compared with Fiber Separator, coarse screen has its own advantages, do you know what they are?
Brief Information about Coarse Screen & Fiber Separator
Coarse Screen is actually ZNS M.C. Pressure Screen. Its configuration and texture are the best of China. It can screen slurry by the screen slot(hole). Fiber Separator is a kind of old machine, its technology and performance are both relatively outdated. In other words, coarse screen owns the advantages of Fiber Separator, and makes an improvement.
Coarse Screen VS Fiber Separator
1.The capacity of coarse screen is larger than Fiber Separator when using the same motor power. Coarse screen's capacity can be twice larger than that of Fiber Separator.
2.Though coarse Screen's hole is smaller than Fiber Separator's, its capacity is larger. It benefits from the advanced technology and texture.
3.When handling the same capacity slurry, the efficient of coarse screen is higher, and its energy consumption is lower.
Leizhan provides various kinds of paper and pulp machine, welcome to contact us for more details.
Email: leizhanpapermachine@gmail.com.