Call us now:
+86 371 5512-9198
Waste Paper Pulp Recycled Deinking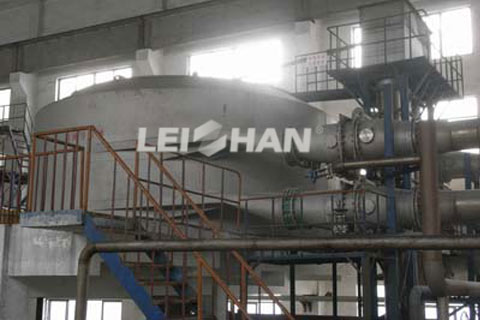 Waste paper pulp is made of a variety of mixed fibers, including mechanical fibers and chemical pulp fibers, and some filler dyes and pigments will be added in the process of paper making. With the development of technology, the chemical properties of waste paper become more and more complex.
According to the classification and grading standards of waste paper made by the American Waste Paper Association, there are 51 kinds of waste paper and 131 kinds of special waste paper. Some of them are recycled for bleaching and reuse, such as old newspapers, old magazine paper, mixed office waste paper, sorted old white book paper, old colored book paper, uncoated old books, etc. Among the many recycled waste papers, old newspapers, old magazine papers and mixed office waste papers account for a higher proportion. Among them, the cheapest price is mixed office waste paper. There are several main reasons. The composition of mixed office waste paper is too complex, the sorting cost is high, and there are certain difficulties in Deinking and bleaching, and the composition is very complex. Miscellaneous, sorting cost is too high, no matter deinking and bleaching, it is difficult to do sorting. Many new inks in waste paper, such as high content, are difficult to be treated by general screening, slag removal and flotation.
leizhan can supply machine for processing such waste paper pulp, such as Drum Pulper, Chain Conveyor, D Type Hydaupulper, Pape rmaking Machine, If you need these machine, we can supply you with superior quality and cheap price.
Email: leizhanpapermachine@gmail.com