Call us now:
+86 371 5512-9198
Drum Pulper Pulping and Screening Process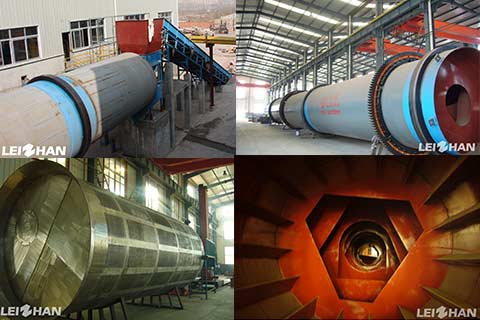 Drum Pulper is used for pulping various kinds of waste paper, such as newspaper, industrial paper board, mixed waste paper and etc.The article Paper Pulp Machine Drum Pulper has told us about its usage and advantages. It can also coarsely screen pulped waste paper. Waste paper firstly enters the feed hopper from Chain Conveyor, and then enters pre-soaking part of Drum Pulp to soak. After that the waste paper enters pulping part to rotate with Drum Pulper under 14% to 20% high consistency.
Drum Pulper Pulping Process
When rotating with Drum Pulper in pulping part, waster paper is raised by the special device within wall. After raised in certain height the waste paper falls down, and strikes with tough internal surface. Thus it can be beaten again and again in screening part. Under the gentle pulping effect of frictional force, waste paper slurry is resolved into single fiber, while the plastic rags and other impurities will not be pulped.
Drum Pulper Screening Process
Pulped slurry enters screening part with the effect of drum. In the upward side of screening part, there is a washing water pipe. After entering screen part the slurry is washed and diluted all at once, and slurry consistency will decrease to 3%-4%. At this time qualified fibers get through the screen hole and enter pulp chest. The large impurities will be blocked by sieve plate and stay in screen part to be washed again. At last impurities are removed from discharge hole.
Leizhan provides all kinds of paper and pulp equipment. Welcome to contact us for more details.
Email: leizhanpapermachine@gmail.com.