Call us now:
+86 371 5512-9198
Paper Making Deinking High Consistency Hydrapulper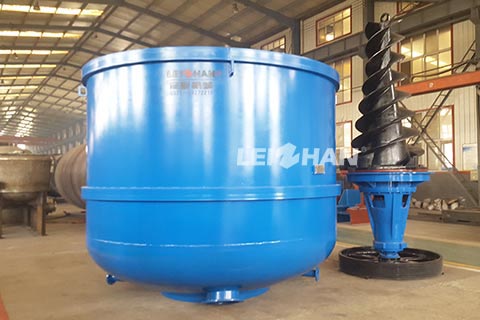 Paper making deinking High Consistency Hydrapulper is mainly used in the deinking process of waste paper. It rapidly pulping waste paper under the condition of high concentration and water temperature of 60-90 °C. and impurities as far as possible to maintain the original size, so that the subsequent ink removal, screening, purification and other processes can be carried out smoothly.
High Consistency Hydrapulper is one of the indispensable core machine in the deinking pulping process of waste paper. The Hydrapulper adopts the special rotor. The rotor device is composed of a rotor and a bearing support device. The rotor has the spiral blade, which effectively promotes the circulation and tumbling of the pulp and enhances the friction between the fibers.
Leizhan is a professional manufacturer of waste pulping machine and paper making machine. If you are interested in our machine, welcome contact us for more details.
Email: leizhanpapermachine@gmail.com