Call us now:
+86 371 5512-9198
Recycling Paper Pulp Fiber Separator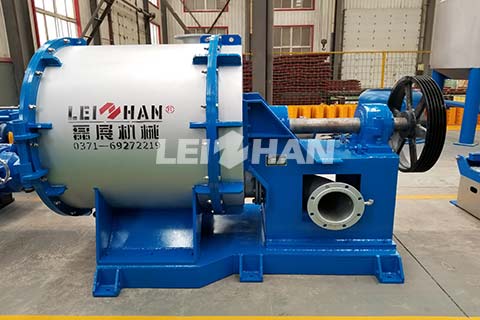 Recycling paper pulp Fiber Separator is mainly used to separate light and heavy impurities in waste paper pulp, and to perform secondary crushing of the pulp from the hydrapulper to improve production capacity.
The Fiber Separator integrates the functions of pulping, impurity removal, coarse screening, etc., with a compact structure and high efficiency, which greatly simplifies the waste paper processing process and reduces energy consumption.
The Fiber Separator adopts energy saving VOKES rotor, which has the function of secondary decomposing the pulp. And it is equipped with heavy slag removal function, which can effectively remove the heavy slag brought by the previous process and prolong the service life of the equipment.
Our company Leizhan is a professional manufacturer of pulp and paper making machine. We can offer the paper pulping equipment and paper machine. If you want to know more details about our productions, you can contact us.
Email: leizhanpapermachine@gmail.com