Call us now:
+86 371 5512-9198
Paper Machine Creping Doctor For Paper Mill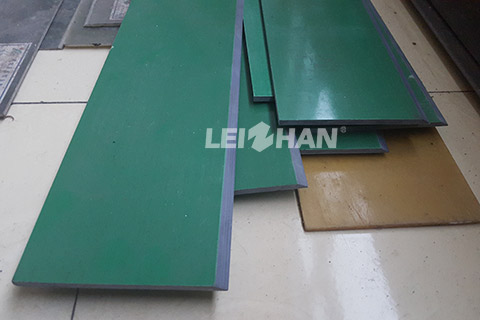 Paper machine creping doctor for paper mill has a simple structure, easy operation, convenient use and a wide range of use. The wrinkle effect of creping doctor is very good. The length of the blade can be adjusted according to the actual needs. It can be used in many types of paper machines
The creping doctor includes doctor holder and blade. The doctor blade is connected with a front creping doctor and a rear creping doctor. The front creping doctor and the rear creping doctor cooperate with each other to tighten the blade.
Features Of Paper Machine Creping Doctor
1. Durable, lightweight and corrosion-resistant.
2. Keeping rolls and cylinders clean
3. Easy to install and maintain
Our company Leizhan is a professional manufacturer of pulp and paper making machine for 40 years. We can offer the whole paper making line, include paper pulping making line and paper machine. And we can supply kind of paper machine spare part. If you want to know more about our paper making equipment, you can contact us.
Email: leizhanpapermachine@gmail.com