Call us now:
+86 371 5512-9198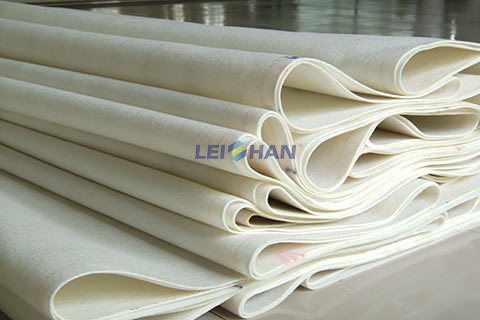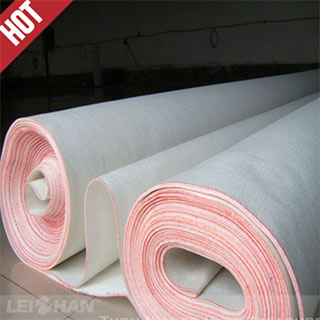 Our felt is of good adaptability, smooth surface, low steam consumption, long life and a fine water-filtering performance, which make the paper a superfine surface.
Features
1. Our felt press is of little compact structure and deformation. The connection between fibers is more closely and firmly, not easy to depilate.
2. Dimensional stability. There is no any web trace in the finished paper surface.
3. Our felt has high dehydration, uniform pressure and long life
4. Good air permeability, stand wear and tear, ageing resistance.
The press felt has two important impacts: removing water from paper web; imparting smoothness and conveying it to the dryer section. Our Press felt can meet the requirements of water removal, smoothness and runnability.
Leizhan provides various kinds of paper making and pulp machines. If you have any need, please feel free to contact us. Welcome you to come and visit!
Email: leizhanpapermachine@gmail.com